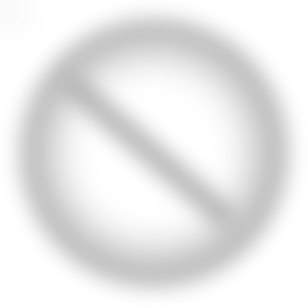 ZR Thinner
The "ZR THINNER" Family
VOC: 0-25 grams/liter
Environmentally Safe; Strong Solvent Capacity
Unique & Powerful Surface Whetting Characteristics for Best Adhesion and Minimal Edge Thickness Build
Works with Broad Range of Solvent-Borne Automotive Coatings,
Single & Dual Component Systems,
Lacquers, Sealers and Wood Stains.
Varying Evaporating Rates for Max Control:
From 1) Fast to 2) Medium to 3)Slow to 4) Retarder
Consider Using Proper FSC Coating's ZR Thinner SLOW or FSC's Retarder When Air or Surface Temperature is Above 80 degrees F
Warnings
1) Volatile solvent! Avoid inhalation, ingestion, eye contact and skin contact. Contains chlorinated solvents.
2) Overexposure has had toxic effects to liver and kidneys or caused cancer in certain animal laboratory tests.
Findings in animal tests may indicate a potential hazard to humans.
3) Proper Ventilation required and wear Dual Cartridge or Full-Face Respirators in confined spaces
4) Properly dispose of all rags and application equipment
CAUTION: KEEP OUT OF REACH OF CHILDREN
SEE MATERIAL SAFETY DATA SHEET FOR ADDITIONAL INFORMATION.